Here's What You Need to Know About Health Insurance Plans Offering Coverage Up to ₹1 Crore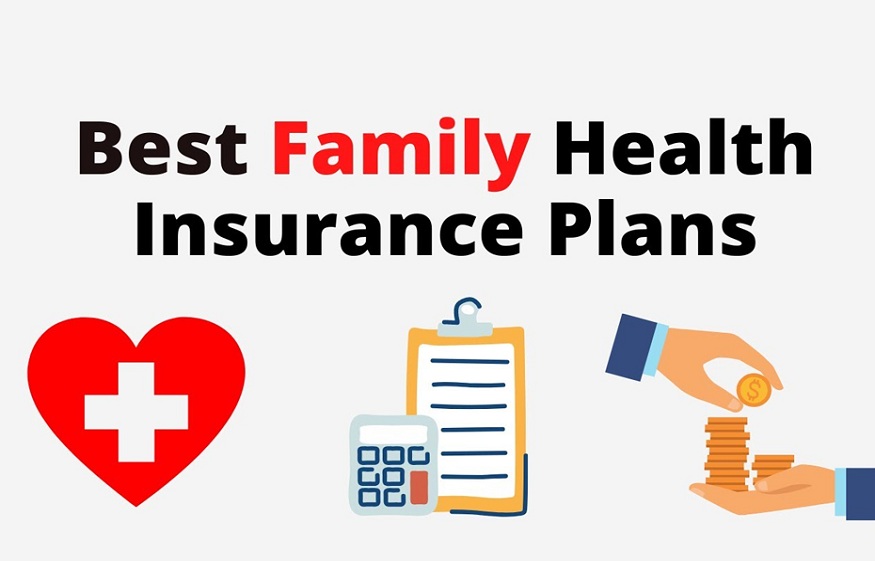 The year 2020 proved to be unlike anything any of us imagined. It was a year when a virus not only changed the world we live in but also changed our perceptions about the importance and necessity of health insurance. In India alone, millions of infections were reported. Globally, the country is only behind the USA in total COVID-19 infections.
The shocking thing is that less than 4% of COVID-19 patients in India had health insurance coverage when they tested positive for the virus. Many people that did have insurance, found their health coverage to be inadequate. Regardless of whether a pandemic exists or not, this is an alarming state to be in for one of the most populated countries in the world. Hence, not only do more people need to buy medical insurance, but they also need to get a higher amount of coverage.
Why does the low sum insured policy not work?
There is a common misconception in India that a family-floater policy with an insurance cover of Rs 7-10 lakh is adequate for an entire family's medical needs. This has caused many people having to exhaust their savings, sell valuable assets, or borrow money from relatives and friends to afford treatment. This is not just the case during a pandemic. This situation arises in every other average working family in India.
According to the Indian Council of Medical Research (ICMR), the number of cancer cases in India is expected to jump up from 1.39 million by 2020 to 1.5 million by 2025. Not only that, but the cases of heart diseases are also rising in the country. The same can be said about the number of people suffering from strokes. Following the same trend, more cases of diabetes and hypertension come to light every day. This, in turn, creates a higher risk of developing chronic kidney diseases.
While it is true that the coverage and effectiveness of healthcare practices are improving in the country with each passing year, there is also a steady yet steep rise in the cost of treatment. Hence, there is a strong chance that a family health insurance policy with ₹ 5-10 lakh as the sum insured will fall short when you need health coverage. In fact, this amount may not cover treatment of critical illnesses even today as they usually can take up around ₹ 30-40 lakh for treatment in India. * Standard T&C Apply
How do ₹ 1 crore coverage plans help?
To address the concerns about rising health issues and healthcare costs, insurance providers have made health insurance with ₹ 1 cr. sum insured available in the market. While you may assume that a plan with such a high sum insured would cost a bomb, it does not. These₹ 1 crore policies are designed to be two arts that work in conjunction. This means there is a base plan that you buy and then add a super top-up. Doing so significantly reduces the premium you would have to pay for such coverage otherwise.
There has been a huge increase in the number of people buying health insurance plans with a higher sum insured. Earlier, only less than 5% of insurance buyers bought health insurance plans with an insurance sum insured of ₹ 20 lakh to ₹ 1 crore. However, in the last year, this number has increased to 50%. These procedures are ideal for people with a family history of serious illnesses such as heart disease, cancer and diabetes. They cover not only hospital expenses, but also pre- and post-hospital expenses, ambulance expenses, and organ donor expenses. And if you buy such a plan at a young age, the payable premium for you would be much lower. * Standard T&C Apply
You can check your potential premium for such a plan using a health insurance premium calculator. Insurance is the subject matter of solicitation. For more details on benefits, exclusions, limitations, terms and conditions, please read sales brochure/policy wording carefully before concluding a sale.