How to Choose Vision Correction Glasses?
Besides being used for health purposes, eyeglasses are a fashion accessory that will represent a certain part of your style. You will have to choose the frame you like when you finish the examination and most people will do it based on the price but if you care about the aesthetics, there are plenty to choose from. There are a few things you should know before even doing the examination.
Try to visit the best clinic in your area that is near you so you can set up appointments and spend less time traveling. In some cases, you will need a couple of pairs which means more money needs to be spent. You can always buy a few if you want to have a pair for every type of occasion. This can be very beneficial if you need one for work, sport and daily activities.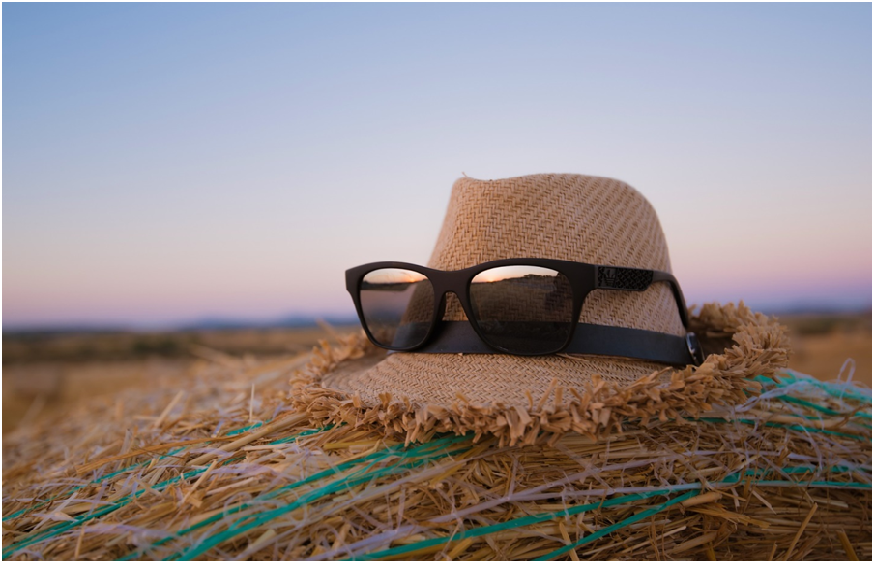 Are Lenses The Most Important Part?
Lenses are the most important part if you only care about your vision but that usually isn't the case. Even if health is the most important thing, everyone likes to look great. You would want to seem appealing in your Chloe Glasses so choosing the right frame and material also matters.
You would want to talk to your optician more about your condition and if you need some special features or maybe a thicker lens. This can have an influence on the design you want to get so the first thing is to check with the doctor about your options. You wouldn't want to make an order online before checking if your ophthalmologist can fit it together. You have glasses for many purposes which can be multifocal.
If you spend a lot of time in front of the computer, you might want to get protection from the blue light that is emitted through the screen. It's very easy to damage your eyes because in most cases you won't even realize you have an issue. It's always better to have some kind of protective coating to prevent damage.
Material and Coating
Most of the models that you will find in a store will be made out of plastic or similar material like Trivex. They are cheaper and lighter which makes them a great choice for many people but you might want to look for other alternatives. The material you choose will depend on how you use your glasses because distortion differs.
For example, Trivex is less distorting than polycarbonate but polycarbonate is much stronger and impact resistant. You can add protective coating so they won't get scratched or have additional sun protection. Anti-reflective is mostly used by people that are bothered by lights like those who spend a lot of time behind the wheel. Read for more info here: https://www.2020mag.com/article/trivex-lenses-and-its-material-attributes
The ultraviolet coating is especially important if you are getting only one pair that you will use on daily basis. They will block the UV light that comes from the sun which can cause damage. For example, people that spend a lot of time on the lake or on a snowy mountain can have eye issues because of the reflective surfaces.