How to make a project file for a business loan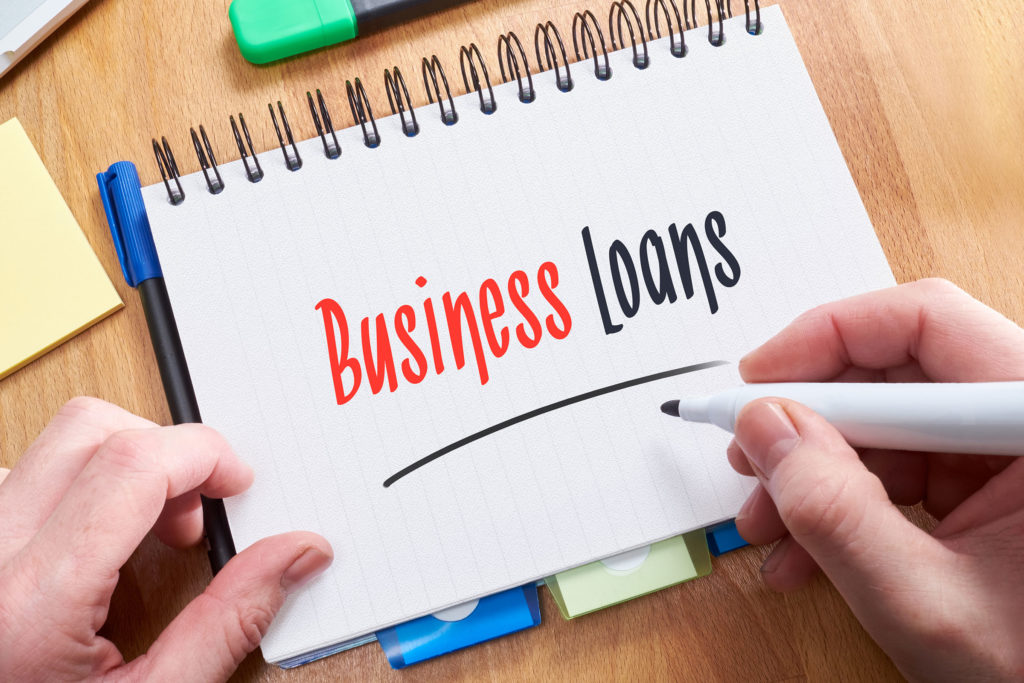 Getting an unsecured business loan can be quite easy if you know which documents to provide. While the turnover, bank statements, and credentials are the bare minimum, you might even be asked for a business project file to further strengthen the candidature.
But then, creating a project report isn't only about creating a doc file with all the necessary details. Instead, it should be a concrete representation of your vision and must be decipherable.
How to go about creating a business project file?
The first step involves getting the idea in place followed by creating an introductory page that talks about the reasons for selecting this line of business. This page should be immediately followed by the project outline. However, apart from the introductory page and outline, a standalone business report must also include the following segments:
Promoter Details
This section should talk about the business mediators that are expected to play a major role in the advancement of the same.
Infrastructure and Manpower Details
Depending on whether your business is infrastructure-intensive or employee-intensive, you must declare the same in the project file by mentioning every oddly specific detail.
Customer Base (Prospective)
In case you are planning to target a specific customer base, you should be able to mention the same in the project file. If you cater to multiple clienteles, each and every aspect should be clearly talked about in the file, with a focus on generating sales.
Financial Procurement
If your business concerns collaborating with the investors, the names and credentials of the providers should be clearly mentioned! You should also detail the aspects of your business that require investment and have specific expenses associated with the same.
Regional Impact
For businesses with region-specific impact, it is necessary to etch out the geographic presence in detail. This approach gives a better perspective to the lenders who can then evaluate your stead and release funds, accordingly.
Financial Declarations
There should be multiple pages in your project file that talk about the balance sheets of the existing transactions, P&L statements to showcase the cash flow, overall ratio analysis that talks about key proportions, extrapolated financial projections to declare asset source, fund usage, and income projections, fund flow declarations, and finally the monetary acquisitions that talk about tie-ups and collaborations.
Bottom line
Overall, if you plan on getting a business loan, it is vital to prepare a project file before anything else. However, it is important to make it with perfection by declaring the operational plan, financial assessment, and other aspects like feasibility report, SWOT analysis, and even the manufacturing process, if your aim is to go for an MSME loan.
Depending on the requirements posed by the lender, you must declare the necessary details to make the project file, even more comprehensive. Also, you can always head over to the Finserv MARKETS for selecting the preferred business loan provider to strengthen your case further.