Tips to prepare for the UCAT exam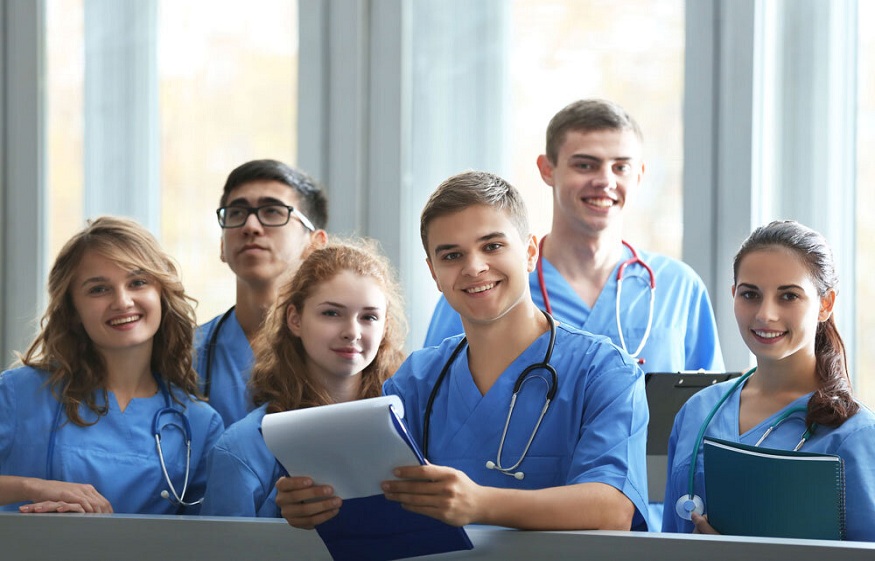 If you are planning to make your career in the medical stream and looking to take admission in a college or university. Then you will have to appear for the UCAT exam. It stands for the university clinical aptitude test. Appearing in this exam requires a lot of study and practice. Almost every abroad medical university requires students to clear the UCAT exam first. It is one of the most important criteria for admission to such universities. Therefore, if you want to go abroad to continue your medical studies then start preparing for this exam.
If you have no knowledge regarding this exam and have no idea how to prepare for this exam then there is no need for you to worry. We are there to help you. To be a part of the medical field there are certain types of medical abilities, characteristics, knowledge, and other abilities that you need to possess. All these things, whether you possess them or not, shall be assessed through the UCAT exam.
It is a computer-based exam that you will have to complete in 2 hours only. You will get multiple-choice questions that you will have to tick on the system provided. This exam is taken once a year only, so you need to prepare properly if you want to clear it in the first attempt and do not want to waste your time or wait for the next attempt.
First of all, you need to know the date of your exam and plan your schedules accordingly. Let say, if you want to appear in 2021 the first check the UCAT test dates 2021.
Once you have checked the date, know its pattern. This exam will have five portions and those five portions are verbal reasoning, decision making, Abstract reasoning, quantitative reasoning, situational judgment. All these portions are equally important. If you think, you can skip one and prepare harder for another one then you need to change such thoughts. You will have to give equal importance to all these portions.
Once you have known all the portions then you need to make a study plan like what portion you will do at what time. Just like this, you will have to do for all 5 portions. The best way is to divide your whole syllabus by the number of days that you are left with. The answer that you will get is the amount of the syllabus that you will have to complete in a day. However, you need to set one off in a week. It will be helpful in two ways, first to give relaxation to your mind and second if due to any reason, you could not cover the specified amount of syllabus at any day, you can do the left portion on a free day. This way, you will be able to complete your syllabus quickly and efficiently.
You also need to do past year question papers. You will get to know the questions that are asked frequently.
These are the ways that can help you in preparing for the UCAT exam.