Unveiling the Promising Stocks in Renewable Energy
Renewable energy has emerged as a key sector in the global economy, driven by the increasing demand for clean and sustainable sources of power. As countries transition towards a greener future, investing in renewable energy stocks offers investors the opportunity to capitalize on this growing trend. Here, we explore some of the promising stocks in renewable energy and why they hold significant potential for investors.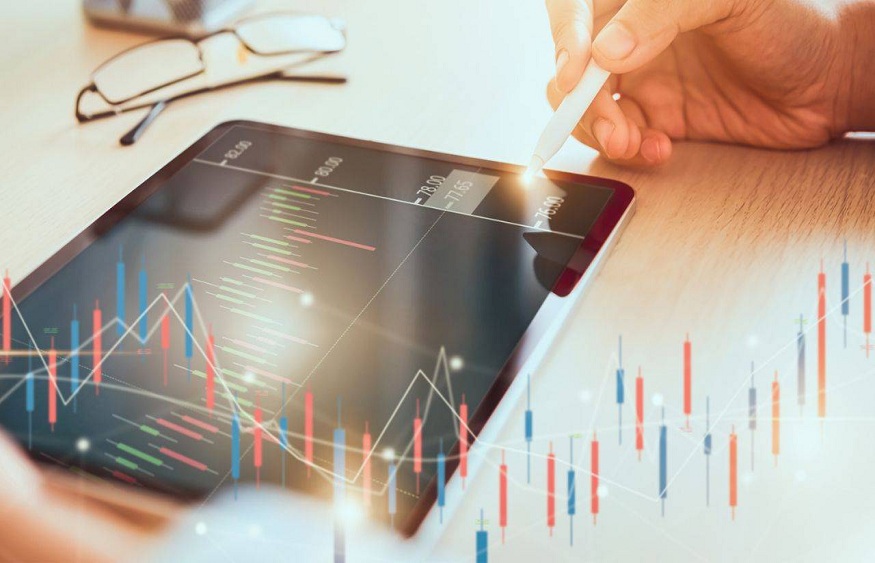 One of the leading companies in the renewable energy space is NextEra Energy (NEE). NextEra Energy is a Florida-based utility company that has established itself as a leader in renewable energy generation, particularly in wind and solar power. The company's substantial investments in renewable energy projects, coupled with its strong financial position, make it an attractive stock for investors. NextEra Energy also operates a regulated utility business, providing a stable revenue stream that further enhances its appeal.
Another promising stock in the renewable energy sector is Tesla (TSLA). While Tesla is primarily known for its electric vehicles, the company has expanded its presence in the energy sector through its solar and energy storage products. Tesla's innovative approach and its focus on sustainability have positioned the company as a leader in the clean energy revolution. As the demand for electric vehicles and renewable energy solutions continues to rise, Tesla stands to benefit from this growing market.
Brook field Renewable Partners (BEP) is a global renewable power company with a diverse portfolio of hydroelectric, wind, solar, and storage assets. The company has a strong track record of acquiring and developing renewable energy projects worldwide. Brookfield Renewable Partners' extensive experience and global presence make it a compelling investment option in the renewable energy space. Additionally, the company offers a solid dividend yield, providing investors with the potential for both capital appreciation and income generation.
Canadian Solar (CSIQ) is a leading manufacturer of solar photovoltaic (PV) modules and provider of solar energy solutions. The company has a vertically integrated business model, encompassing the entire solar value chain, from manufacturing to project development and operation. Canadian Solar's global presence, strong financials, and technological expertise make it well-positioned to capitalize on the increasing demand for solar energy. As governments and businesses continue to embrace solar power, Canadian Solar is poised for future growth.
Vestas Wind Systems (VWS) is a Danish company and one of the largest manufacturers of wind turbines globally. With its extensive product portfolio and strong market position, Vestas is well-positioned to benefit from the rapid expansion of the wind energy sector. The company's focus on innovation and sustainability, coupled with its broad geographic presence, positions Vestas as an attractive investment option for those looking to capitalize on the growth of renewable energy.
Investing in renewable energy stocks offers investors the opportunity to align their portfolios with a sustainable future while also potentially benefiting from the sector's growth. However, it's important to note that investing in individual stocks carries inherent risks, and thorough research and due diligence are crucial before making any investment decisions. Investors should consider factors such as a company's financial health, growth prospects, competitive advantage, and industry trends when evaluating renewable energy stocks.