What is the growth projection of CSK unlisted shares in the next 3 years
CSK, the unlisted shares of Chennai Super Kings, one of the most successful franchises in the Indian Premier League (IPL), have shown promising growth potential in recent years. With a solid fan base and consistent on-field performance, CSK is set for further growth in the next three years. As the team continues to attract top-notch players and maintain its winning culture, the demand for CSK shares is expected to rise. Also, the IPL's increasing popularity and the lucrative opportunities it presents further contribute to the optimistic growth projection of CSK unlisted shares. Investors can anticipate exciting prospects in this dynamic and thriving cricket franchise.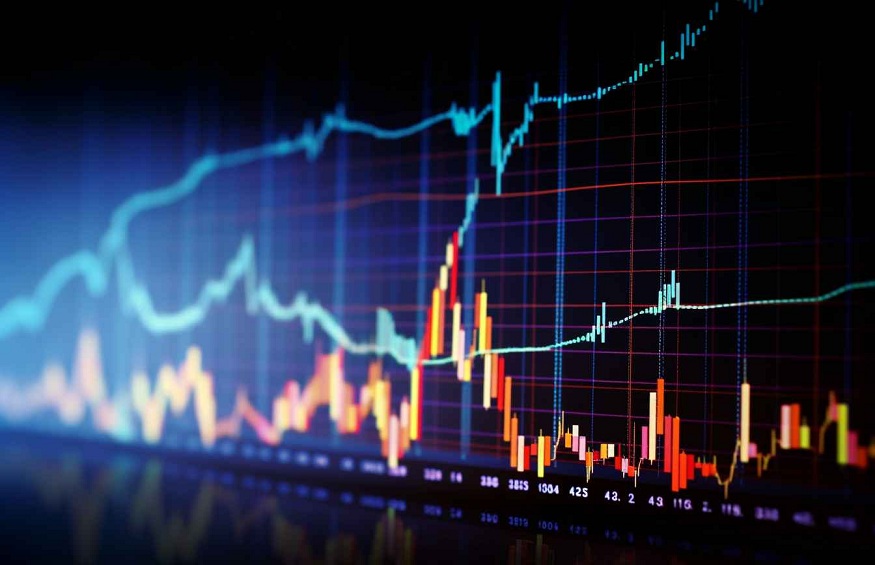 Performance Of CSK Unlisted Shares Predicting The Future Growth 
Fluctuations mark the current performance of CSK unlisted shares in the grey market. These shares exhibit potential for value growth with a face value of 0.1 and a book value of 7.0. The PE ratio at 177.0 and the PS ratio at 15.6 highlight cautious optimism regarding future earnings and sales. A Price-to-Book ratio of 25.3 indicates expectations of sustained advancement. At present, CSK unlisted share price is INR 177.
Despite 308 million outstanding shares, CSK maintains a market capitalization of Rs. 54,516 million, supported by a Debt-to-Equity ratio of 0.6, showcasing a balanced capital structure.
Investors closely monitor Return on Total Assets (8.0%), Return on Equity (13.0%), and Return on Working Capital (13.0%) for insights into resource utilization and profit generation.
CSK unlisted shares experience volatility in the grey market as investors analyze the company's financial health, growth potential, and market sentiment to make informed choices.
Effects on CSK Shares Before And After Winning IPL
Chennai Super Kings (CSK) unlisted shares have shown a consistent pattern over the past three years. Before the IPL season's commencement, the share price experiences an upward trend. This surge is driven by the team's remarkable track record, having clinched the IPL championship on four occasions (in 2010, 2011, 2018, 2021 and 2023) and maintaining the highest win percentage in the league's history.
The anticipation of CSK's potential success fuels demand for its unlisted shares as investors speculate on another triumphant campaign or a top-four finish. Following each victory, CSK unlisted share price has historically surged, reflecting the team's achievements.
The ongoing IPL season, including CSK's latest title victory in 2023, has triggered a notable surge in demand for its unlisted shares among potential investors. Also, the annual media and broadcasting rights auction during IPL further influences CSK unlisted share price. As the interest from potential investors escalates, the value of Chennai Super Kings' unlisted shares may continue to rise within the unlisted share market for the next 3 years.
Investors seeking to align with CSK's success story often opt to purchase CSK pre IPO shares before the IPL season kicks off. The dynamic nature of the unlisted share market, subject to market trends and supply-demand dynamics, underpins these fluctuations in CSK's share price before and after the IPL.
Business Model Of CSK 
The Chennai Super Kings (CSK) business model is strategically designed to generate revenue from diverse streams, a crucial consideration for potential investors. By comprehending these revenue channels, investors gain insight into the holistic financial robustness of the company.
Broadcasting Rights
The keystone of CSK's revenue structure is media rights, constituting an impressive 60% of total revenue. Broadcasting rights are sold to television networks, online streaming platforms, and digital media rights for external content utilization. CSK is poised to secure 10% of IPL broadcasting for 2023-27, with an estimated annual influx of $620 million from media rights agreements.
Tickets And Stadium Ads 
The revenue derived from ticket sales and in-stadium advertisements is equally significant, constituting approximately 10% of the franchise's total revenue. Revenue arises from ticket sales during sports events, on-site advertising, and concessions.
Sponsorship
CSK is sponsorship engagements are pivotal revenue drivers, contributing between 15% to 20% of the company's income. Esteemed brands invest in endorsing their offerings through CSK's platforms, spanning websites, social media, and sports events.
CSK Merchandise 
CSK's merchandise sales form an additional revenue pillar, boasting consistent earnings during peak periods. Team merchandise, including hats, jerseys, and assorted products, contributes to this steady income stream.
Conclusion
In conclusion, the future growth projection of CSK unlisted shares appears promising. The franchise's consistent on-field performance, excellent fan base, and strategic player acquisitions position it for further expansion over the next three years. With key financial indicators reflecting cautious optimism and a balanced capital structure, CSK's potential for value growth is evident. You can connect with experts on stockify for more information about the unlisted shares. The historical correlation between share price surges, IPL victories, and diversified revenue streams encompassing sponsorship, ticket sales, merchandise, and broadcasting rights strengthens investor confidence. As CSK continues to capitalize on its success, prospective investors can anticipate exciting opportunities.