What to Do If Your House Has Been Burgled
Our homes are supposed to be an environment in which we feel at our safest. A supposed place of peace, a sanctuary where we spend time with our family and where we rest our heads to sleep- the saying 'home is where the heart is' stands for good reason. Therefore, when we are violated in our properties, the trauma it can leave afterwards is irreversible. Unfortunately, being burgled is nothing new for most people. Thieves turn to property break ins as if they are successful, there is more than likely going to be highly valued possessions in the home- which they can either keep for themselves or use to sell on wards to make money. As a homeowner, we spend countless hours trying to protect our property from being broken into, but in a worst-case scenario (that our property is entered without our consent), We Buy Any House have compiled our top tips on what to do.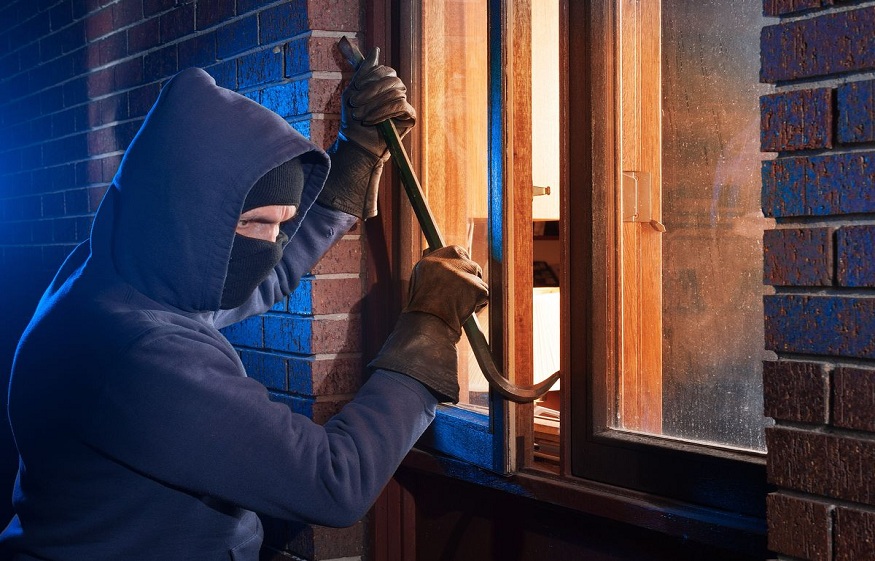 Phone the Police Immediately and Make a Report:
It seems like the most obvious thing to do, but strangely some people just don't phone the police when they have been burgled. The faster you report a break-in, the more likely the case is to be solved by the police and the perpetrators will be brought to justice. However, if you think the burglar is still inside the house, then stay back! Stand away from the property and make the call from outside your house- where you will be safer.
Leave Everything Alone:
Once you have phoned the police, it's important that you leave everything alone inside the house. This is because by touching things you could be damaging evidence- which may massively deteriorate the likelihood of the police catching the burglar.
Inform the Bank:
If you notice that any of your credit cards or bank cards are missing, then you must inform your bank straight away. By doing this, your bank will be able to put an immediate block on an cards that may be used by someone other than you. Additionally, you may have to do this for any devices that have your bank cards on them- for example, if your phone has been stolen but you use online banking.
Make Notes:
It's important that you make note of any property that has been damaged and stolen. Once you have been given the go ahead, make your way around your home and make an extensive list of things you notice to be missing. This way, when it comes to claiming with your home insurance, you can prove that what you're saying is missing is true. It's also a great idea to take photos of any larger bits of damage, as this can further prove your case.
This article was written by a quick house sale company We Buy Any House. If you're wondering "how can I sell my house fast", head to the We Buy Any House website for more information relating to all property related enquiries.