How to get a loan against my property?
A loan against property is a secured form of a loan. The borrower puts up property as security in exchange, borrows money based on the market value of the property in the form of a loan. It is a great way to meet unexpected financial emergencies while simultaneously using the property. The loan against property can be of any type, residential or commercial. In layman's terms, this whole arrangement can be called mortgaging the property while you can use the money to meet financial emergencies. People often pledge their property for loans to meet sudden medical emergencies, fund weddings, expand business, etc.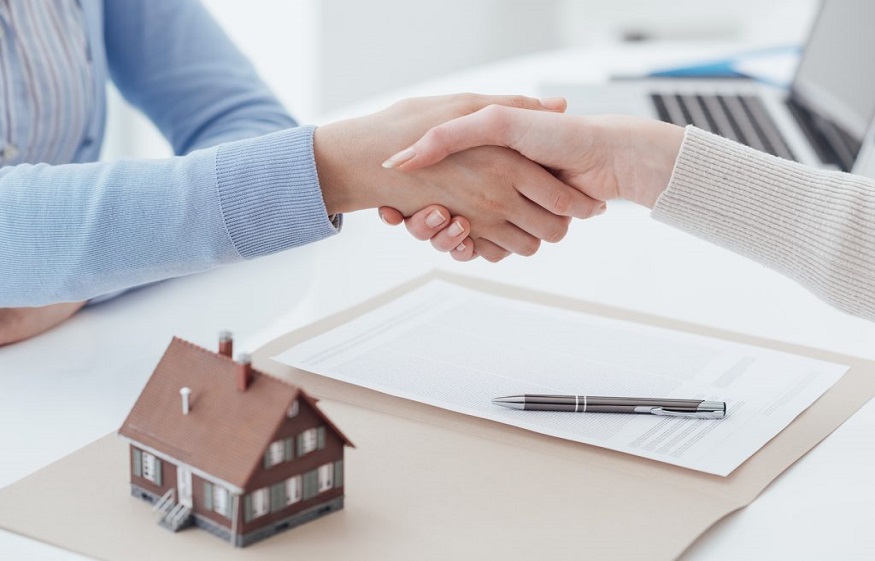 A step by step guide to getting a loan against property
Before you apply for the loan, you should be aware of the multiple prospects that are present in the market. Not all of them are credible, so it is important to research before deciding on a loan provider. To avail of a loan against property, you need to follow some steps. The steps have been listed below for your convenience,
Find out the maximum loan amount you can get
The loan amount depends on the type of property and its market value. After you have conducted thorough research about the loan providers in your vicinity, you must have zeroed in on a few. Find out the maximum loan amount that they're going to sanction for your property. After checking a few other details like rate of interest and repayment, you can choose the most suitable one.
Check your eligibility
Like every official scheme that can be availed, a loan against property also has its own set of eligibility criteria. Salaried individuals and self-employed people who will apply for the loan have to be within a certain age category to qualify the eligibility. Apart from this, the applicant has to be a resident of India. Some NBFCs also set a cap on the Indian cities the applicant can belong to apply for a loan against property.
Keep the relevant documents ready
When you apply for a loan against property, you will be asked to present some documents along with the application. Identity proof and address proof are the basic requirements for all official procedures. The loan provider will also ask for your bank statements dating back to a few months, latest salary slips, documents of the property you will be pledging and Income Tax Returns.
Complete the application procedure
You can fill out the application form either in online or offline mode. To avail of a loan against property in offline mode, you have to visit the nearest branch of the chosen bank or NBFC with all the relevant documents. The online procedure is similar, except you don't have to visit anywhere physically. Instead, you can just fill out the application form online and expect a representative to contact you to confirm and verify your details. Your credit score will be checked in this step and after this, an offer for a loan will be made to you.
After you have applied for the loan and submitted the required documents, the lenders assess the market value of your property as well as your repayment capacity to calculate the risk associated with lending to you. The rest of the loan details, such as rate of interest, tenure and EMIs are decided depending on this assessment.
Monitor the application status
Loan providers conduct a thorough verification of the documents and property premises. This is called property evaluation. After you have applied for the loan this property evaluation will be done to verify the details you have provided in the documents. It is important to monitor your loan application status after you have applied. Through net banking, you can check your loan status and if not, you can directly contact a representative to update you on the details though it will be wise to not constantly call them for updates.
If the verification process is successful and the property and details have been through the legal check, the loan provider should directly contact you to offer a loan. The loan terms will be provided to you at this point. You can even log into your net banking portal to view all the detailed terms of your loan.
One should only borrow the amount they are confident they can payback. Defaulting payments can lead to the loan provider seizing your property. Senior citizens can use loans against residential property to avail of a monthly income by applying for a reverse mortgage loan. It is a good scheme and can also be availed in a similar process, as stated above.