Taking the best street photos – A guide for beginners
Street photography is all about documenting the everyday life of a city. This is all about capturing the authentic and small moments that transform a city from a grey concrete to a real living place. There are several street photography techniques that you need to master in order to click the best street photographs. Street photography is one of the most famous types of photography and if you don't know how to ace in it, here are few street photography tips to keep in mind.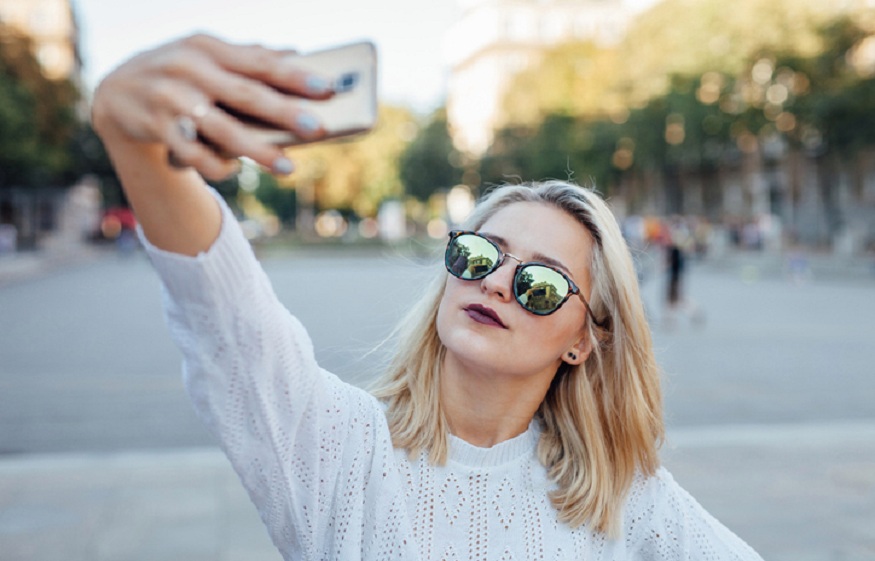 What it takes to click a good street photo
Proper street photography is all about a city and the people who reside in that city. Unless you understand the street photography meaning, you can never become an expert in it. The best photos are those that tell you a story that you won't find anywhere else. If you take a look at the works of the best street photographers of the 1940s and 1950s, you'll find them going through the same place over and over again in order to build a new story.
The secret is that there is not a single thing that can make a perfect street photo. When you click an authentic and real moment that occurs on the streets of your city, this can be termed as a good photo. A generic photo could be clicked in several cities and while it may be technically sound, it won't stand out in the crowd.
So, street photography is different from cityscape and architectural photography. Though all of these can happen on the streets, street photography focuses on the human element.
Technical Details of Street Photography
If you go by it technically, street photography settings are pretty similar to travel photography. What the former is to your home town, the latter is to an unknown place. Street photography is all about capturing the little moments and hence you have to be ready to capture everything that is going on in the street. Your camera has to be ready to click always. As and when you're moving through the streets, the lens cap should be off and your camera turned on.
When you strive to become a street photographer, make aperture priority mode your best friend. The secret to clicking great street photos is f8 and be ready. Set your aperture at F8 and you can be sure of being able to click a decent photo. For ISO, you can use 400 during the day, you can keep the shutter speed at a higher level. Try to discuss with your photographer friends so that you can get the best street photography ideas.
Read more: A Comprehensive Guide To Baby Photography
One more important factor to keep in mind is deciding the lens that you'll use while clicking street photos. Don't use a telephoto lens as that will do more harm than good. Use a wide angle lens and move into a busy crowd to click the best photos. Choose a compact camera that is less heavy than a large DSLR. For getting better ideas on photography, invite your fellow photography passion mate and earn money through the MeVero app.