A Comprehensive Guide To Baby Photography
Life is so short and the only thing you have with you is the memories. The memory of the closed ones and the one who has been an important part of your life. The easiest way to savour your memories is to capture them into a picture and live that moment again and again whenever you look at it.
For a human, the happiest and the craziest feeling is to be a parent and once you are, you have so many unlimited such moments with your child. The life makes an important and so blissful change for you. Your child goes through a few years of his or her life that they cannot remember. You might tell them the stories and the changes they have made in so many hears but this doesn't help them imagine the right things in the right way. A photograph is a better choice making the things look the way they were and hence easier to see the changes.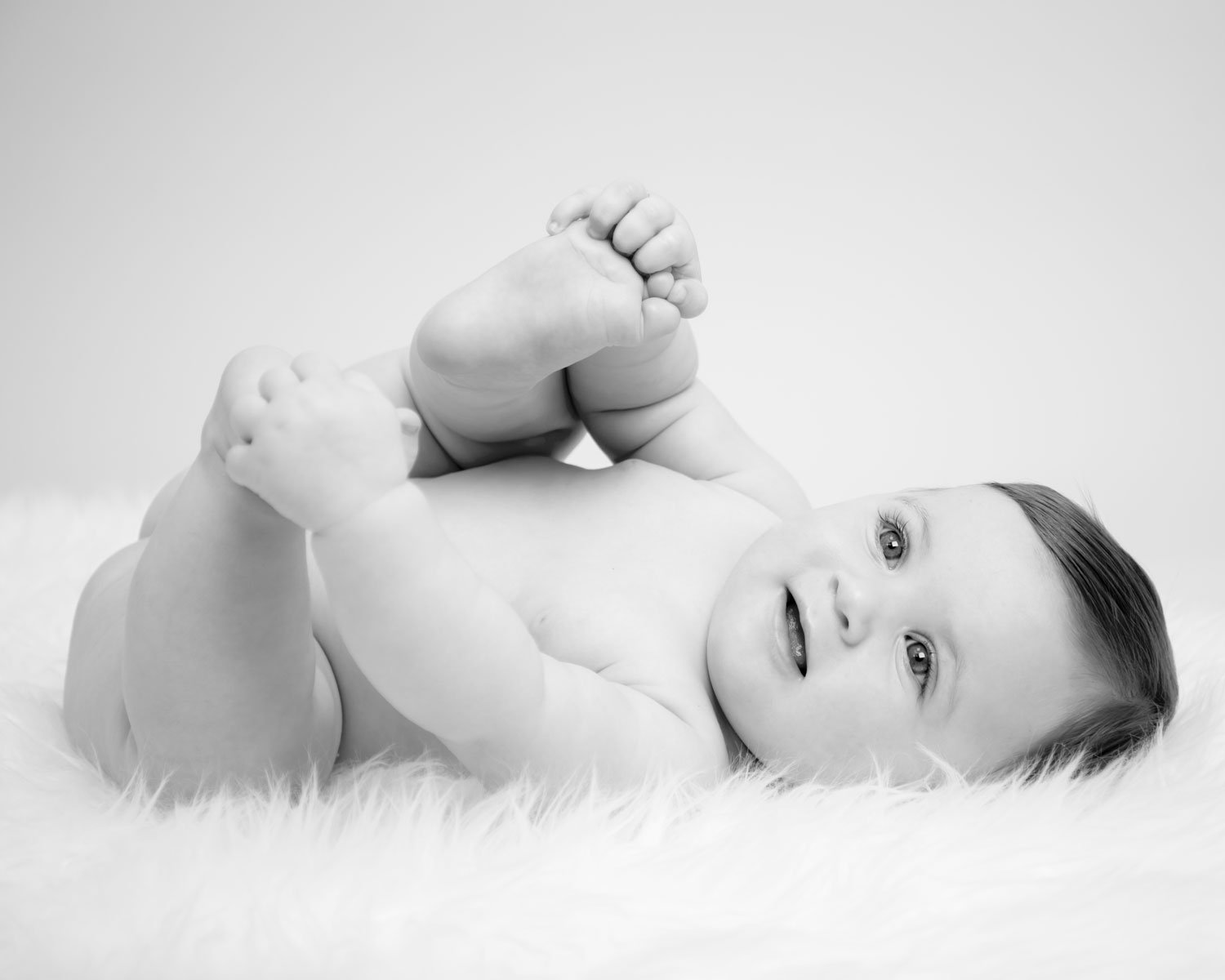 You might wonder how we shall savour these moments in a photograph. A baby photograph can be a hundred times better with certain changes done in the favour of the process. There are so many things to consider like lightening, background, dressing, surrounding and not majorly the camera. Here we have brought you ideas to click baby photos. Not everyone can get the things done easily. Even some photographers cannot do it but when right ideas implemented, you get right results.
Comprehensive Guideline To Baby Photography:
Background: – This is something that matters a lot with a photograph. Not just baby photography tips but all kind of photographs has been influenced with its background. This is something that is better with the studios and a bit difficult at home because you cannot make some props to make the background beautiful which are already there with the studios. You can still try different props as per the age of your child with colours or artificial items. The only thing you need to take care about with the photograph background is the correct message you need to send with the picture for your child when they look at the picture after so many years.
Baby's dressing and poses: – Here again you need to dress your baby as per the occasion. For Jana Ashtami, you will be dressing them like Krishna or Radha, for their birthdays, they will have a pretty nice dress-up. In these cases, you home is surely not the right place to click the picture. A suitable temple or the place where celebration is going on. Talking about the pose of the baby, you need to make them in such a way that they depict their age. You child may look gorgeous but if they are less than a year old, you cannot expect them standing straight and giving the pose of Krishna. Instead let them fall and roll on the floor and click the picture in that way.
Conclusion: – These are some things to know and other things are already known to you like suitable lighting and suitable picture frame. Do try these things out and share your experiences with us.