Top Effective Tips To Rising Product Sales
Amazon being the World's top-rated e-commerce platform attracts millions of buyers and sellers. According to a report, more than 50% of online customers start their online shopping journey from Amazon.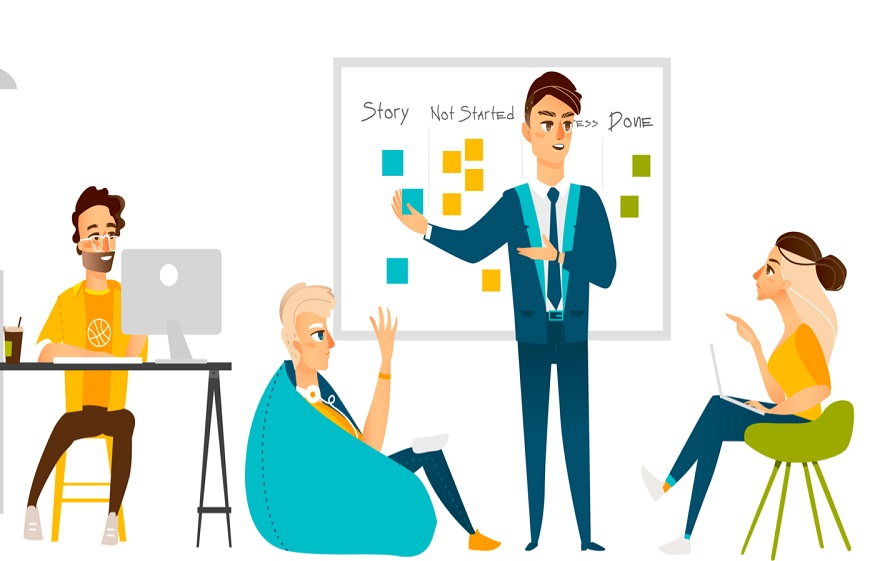 Even Google has cannot compete with Amazon as the platform that customers use to find their favorite product.
It tells us so many things about the popularity of Amazon. Firstly, this platform is trusted by millions of people who believe that they will get everything they need on amazon only. These items or products will be available at reasonable prices. Secondly, they are satisfied with Amazon's customer support.
The reasons behind the rapid success of amazon are competition between sellers and Amazon's policy of rewarding sellers who show good strategies and sale results. Due to competition establishing a successful business and getting more sales can be tricky.
Here are some quality tips that can help you to increase sales on amazon. Before moving forward, read this article if you want to read about profitable products to sell on amazon.
Keyword Research:
To increase your product sales you need to bring more traffic to your product listing. So your main focus should be on ranking your product listing on the search engine of Amazon.
To rank your product listing on Amazon, you need to do some keyword research and use it naturally in your product listing. This is the first step that every amazon seller takes to increase product sales.
There are different practices that can be useful for you to know the search terms that customers use to look for a specific product.
Spy on your competitors and observe what keywords are they using.
The autocomplete function of the search bar can be useful
Using Keyword research tools can also help you to run your product listing
Attractive Product Listing Contents:
It's time to optimize your product listing content so that it can convert traffic to product sales. Do not stuff too many keywords in your product listing. Readability also plays an important role. So keywords and readability are the two main ingredients of good product listings.
The title of the product listing is a powerful tool to drive visitors. Write a great title and product detail effectively. Also mention the brand, model, color, ingredients, and a number of the products. The bullet points should be used efficiently to highlight the features of the product and who can use it.
Provide Social Proof:
Feedback from previous customers encourages other people to buy your product. Bright Local conducted a survey and according to this survey, more than 88% of customers trust the reviews of previous shoppers. Amazon has a star rating system. The star rating system is present in the center of the product listing page. Five stars represent the best quality of the product and less than 3 stars show the average quality of the product. Every buyer checks a five-star rating before purchasing a product.
The reviews of the product motivate the sellers to provide the best quality products to get better feedback and increase sale numbers.