6 Essential Tips for Buying Antique Jewellery
Antique jewellery pieces are truly unique! They are attention grabbers and have a story to tell. The ornaments are of high quality and refined elegance, making them a substantial investment or addition to your style. However, buying them can be confusing if you don't apply the right tips.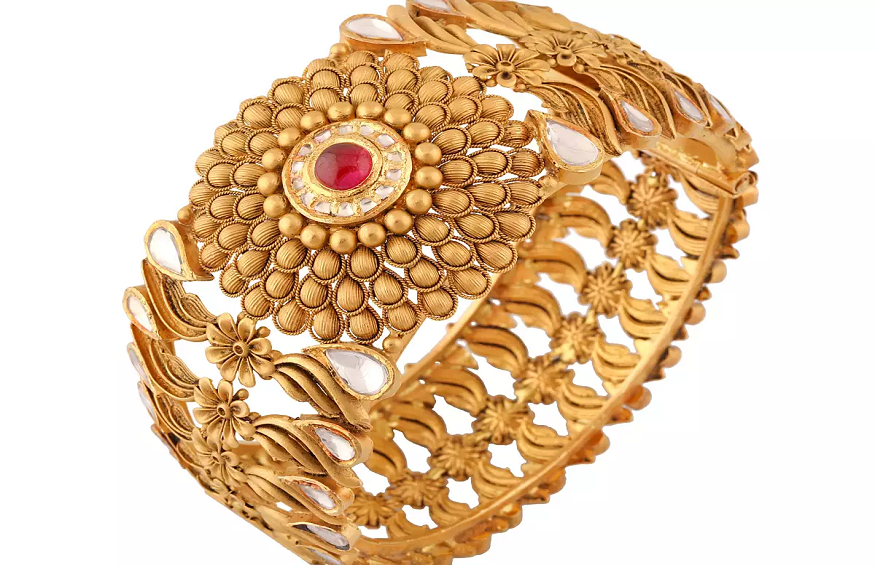 Check out the essential tips for buying antique jewellery.
1. Work with a professional appraiser
An appraiser will conduct a compelling Antique jewellery valuation. An appraisal is an assessment by an expert to determine the value of the ornament. They will consider various factors such as materials, quality, age, provenance, and condition.
Jewellery valuation is essential when it comes to insurance of your collection. They will look at the value the experts give when paying you when it's stolen. So work with professional antique jewellery valuers for precision and valid results.
2. Do effective research
There is a wide range of Antique jewellery in the market, and researching the jewellery will eliminate confusion. Ask about the details and the history behind the ornament. To ensure you can trust the seller, check their reputation.
3. Focus on detail
When participating in jewellery auctions, paying attention to the details is vital. Check to ensure it doesn't have cracks or enamel. Other faults include discoloration, corrosion, and holds. If you notice such issues, you can bargain the price or avoid purchasing.
Also, identify and establish the authenticity of the jewellery. Antique jewellers mostly leave a maker's mark on them, and you can use a magnifying glass to check the defects and signatures.
4. Buy from a reputable seller or website
Antique jewellery is precious, and you must buy it from a trusted seller or website. You'll have assurance about the quality and authenticity and get a return policy from such traders.
You can seek recommendations or check the reviews and rations on the website. A trusted and reputable seller will have high ratings and will give reliable jewellery information.
5. Have a budget
Antique jewellery can be expensive depending on the material and quality. Your goal is to buy a perfect piece that will be satisfied without breaking the bank. So, before you start viewing antique auctions, create a budget. Use the estimates to buy an ornament that is within it. However, don't let price limit you or be your only consideration.
6. Buy the right size
Always buy your perfect size, especially when buying antique rings. Identifying your measurement standards will guarantee comfort and fitness.
Reasons to buy antique jewellery
Antique jewellery is perfect for reasons such as;
Its excellent value; second-hand jewellery is relatively cheap as most are VAT-exempt. Also, there is no manufacturing cost to add to its price, and the ornament will retain that value.
It is more sustainable: Buying antique jewellery helps in removing the activities of mining gemstones and metals, making it environmentally friendly.
It is Unique: It is difficult and less possible to get a duplicate of antique jewellery in the market. You'll feel unique in your style and looks with the piece, as it's a style statement.
Conclusion
Buying antique jewellery is a handful of task that requires expertise. If you get it right, you'll have a real, quality, and aesthetic ornament. But if you get it wrong, you will lose your money and time. So remember always to apply the above tips when before buying antique jewellery.