Can A 73-year-old Get Health Insurance In India?
Senior citizen health insurance is a health insurance plan that covers medical expenses for people over 60 years of age. It provides preventive health check-ups for the elderly and cashless hospitalisation at the insurance company's network hospitals. It covers pre-existing diseases, hospitalisation costs, critical illness cover, pre- and post-hospitalisation costs, and other kinds of treatment.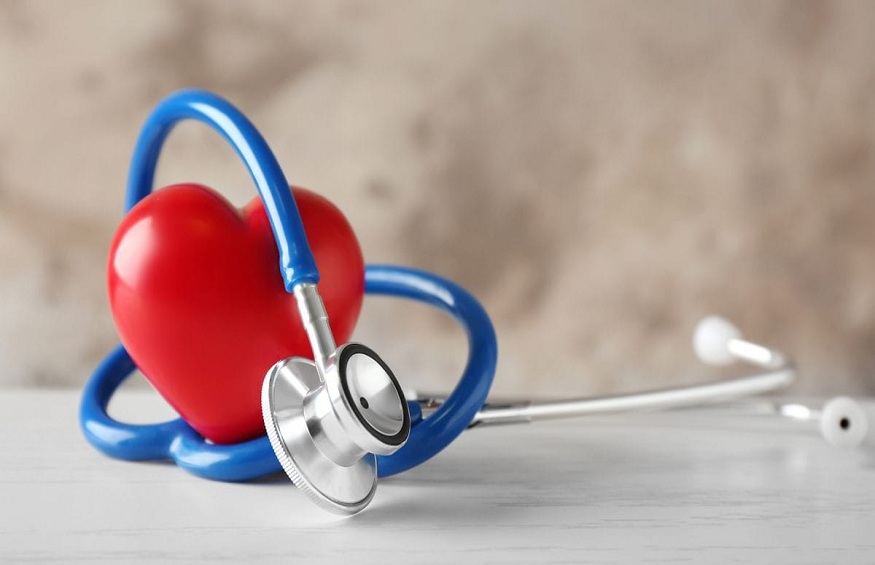 The advantages of a senior citizen mediclaim policy –
A senior citizen mediclaim policy provides several advantages to the elderly. The following are some of the primary benefits of purchasing an old citizen mediclaim policy in India:
1. Medical coverage for the elderly:
Senior citizen health insurance plans cover people over 60, whereas regular family health insurance plans typically cover people up to 65.
2. Pre-medical screening:
Unlike regular plans, most health plans do not require older people to undergo medical screening before purchasing the policy.
Why do senior citizens need health insurance plans?
Senior citizens require health insurance coverage because they may face serious health issues as they age. Your parents' emergency hospitalisation can be both emotionally and financially draining. Health insurance for parents can assist you in managing the financial consequences of hospitalisation. Other important reasons you should purchase a senior citizen health insurance plan are listed below.
Prepare for rising healthcare costs:
With medical treatment and hospitalisation costs rising due to medical inflation, purchasing a senior citizen health insurance policy is becoming increasingly important for the elderly to receive the ideal healthcare services.
What is included in a senior health insurance plan?
The following are some examples of standard Coverage provided by senior citizen health insurance plans:
1. Hospitalisation* expenses:
This plan covers hospitalisation* expenses such as room charges, doctor fees, nursing fees, the cost of medicine and drugs, ICU charges, the cost of surgical appliances, and operating room charges. It also covers the cost of artificial limbs, orthopaedic implants, prosthetic devices, and diagnostic tests required during the senior citizen's hospitalisation*.
2. Day care treatments*:
Most plans cover specific daycare treatments* that require less than 24 hours of hospitalisation*, such as chemotherapy, dialysis, and so on.
What is not covered in a senior health insurance plan?
A senior citizen health insurance plan does not cover the following medical expenses:
Pre-existing diseases
Pre -existing injuries
Expenses incurred as a result of self-inflicted injuries or suicide.
Expenses arising out of substance abuse or drug abuse
Expenses that arise due to medical emergencies as a result of war, nuclear activity, warlike activities, and so on.
Senior citizen health insurance claims:
You can claim for cashless treatment at a network hospital or a reimbursement in case of non-network hospital charges. Reimbursement and cashless claim procedures may have the following stept:
Notify the insurance company immediately in case of unplanned hospitalisation or earlier in case of planned hospitalisation
Gather the documents that will be required during the claim process.
In case of a cashless claim, inform the insurer and fill the cashless claim form.
If it is a reimbursement claim, make the payment and save the receipts to claim the bills paid later.
'Insurance is the subject matter of solicitation. For more details on benefits, exclusions, limitations, terms, and conditions, please read the sales brochure/policy wording carefully before concluding a sale.'