Essential Pointers To Remember When Switching Your Existing Car Insurance Provider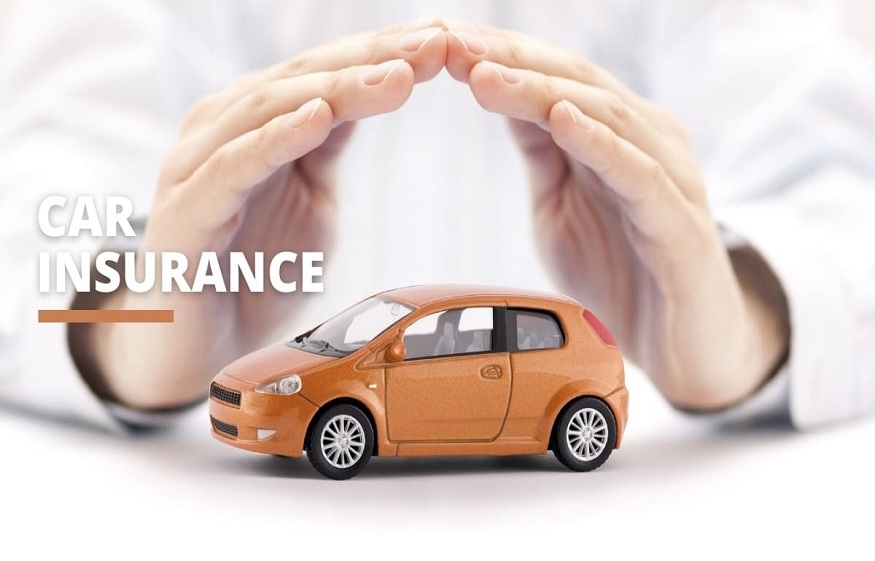 Change is a huge thing. For many, it is a cause for fear and panic. It raises the question of 'why do you need to change things if they work just fine?'. But, the point of change is not always to correct things, but to do them better. Car insurance can serve as a great example in this case.
While not everything can be changed as and when you want it to, it does not apply to your car insurance company. Sometimes, the problem with your insurance coverage is not the policy itself, but the insurance provider. Fortunately, you always have the option to switch insurance providers.This means that you never have to drag yourself through a car insurance policy with bad customer service. All you have to do is find the new policy and contact your existing insurance provider. If you are set on switching your insurance provider, there are a few things you need to know. They include:
The current policy has to be cancelled
Changing your car insurance company does not mean you have to buy a new plan. If you are up to half of the policy year with your current policy, your benefits are still intact. All the money you put into this policy was valuable and simply letting the policy run out of validity means you throw away both the money and the accumulated benefits. Hence, all you have to do is ensure that you have cancelled the current car insurance policy before moving on to another policy. This way, you might get a refund for the rest of the policy term and can carry your benefits into the policy with the new insurance provider. * Standard T&C Apply
Transfer theno claim bonus
If you have not claimed against your car insurance policy in previous years, you may have accumulated a lot of No Claim Bonus (NCB) benefit. When you switch insurance companies, be sure to take aNCB transfer certificate from your existing insurance provider. This will allow you to keep the same percentage of concession on your premium and enjoy NCB on the car insurance policy with the new insurer. Please visit the official website of IRDAI for more details.
Find out what went wrong
It is said, if you do not learn from your mistakes, you are bound to repeat them. To avoid the hassle of changing insurance companies again and again, find out the main reason why the previous one was a bad fit for you. Is the company providing unsatisfactory services? Are employees not adequately trained? Is the policy too expensive? Was the car insurance renewal too tedious? Once you are ready with the answer, you can easily resolve the issue by communicating with your new insurance company.
Don't forget to research
If you are looking for the best car insurance policy, you should invest your time in some research. You need to know your exact needs and your budget. You should find a balance between the two and offer you holistic coverage. The price, features and services should be as you require or as expected from your car insurance policy. Ultimately, your policy should feel like it is made for you. To get some extra assistance with updating your coverage when switching providers, you should use a car insurance calculator.
With the above in mind, you can easily become a car insurance expert! If you are not satisfied with your current insurance company, you do not need to worry too much, spend time finding a better company and initiate the process of switching providers. Insurance is the subject matter of solicitation. For more details on benefits, exclusions, limitations, terms and conditions, please read sales brochure/policy wording carefully before concluding a sale.