How is social media playing a catalyst in the modern era of real estate?
The digital marketing industry has grown significantly in recent years, and it now plays a vital part in swaying audiences toward any brand. The real estate industry is not what it once was. In today's world, social media has become a catalyst for the modern era of real estate, which has created vast opportunities for real estate developers in Mumbai and beyond to promote their businesses. Social media platforms such as Facebook, Twitter, LinkedIn, Instagram, and YouTube are considered powerful marketing tools that may assist real estate developers in reaching out to their target audience while building brand awareness.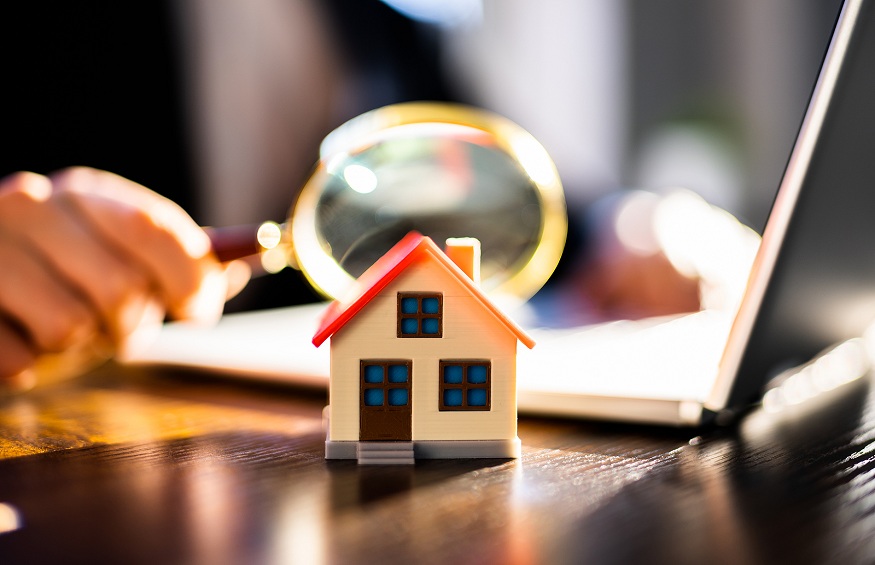 The real estate sector is not an exception to how social media has altered how individuals engage with one another and with businesses. Social media is becoming a crucial component of any effective marketing strategy, particularly in the real estate sector where there is a lot of competition. Real estate developers now have more ways than ever to promote their work, and engage and generate leads while establishing their brands. Now let's take a peek at how social media is acting as a catalyst in the current real estate period.
From Listings to Likes: How Social Media is Revolutionizing Real Estate Marketing?
Every industry is attempting to keep up with the pace of the technological transformation that is currently sweeping the globe. Social media in real estate has become a potent instrument for promotion, advertising, and communication in this fast-paced day. The real estate sector, which formerly relied heavily on conventional marketing strategies, is now using social media channels to connect with a wider audience.
Most real estate developers are using social media to create a strong online presence by creating multiple reels as well as videos in a day. Some real estate developers in Mumbai are using both organic and inorganic methods to obtain more Instagram and Facebook followers and improve engagement.
Improved Customer Engagement
Social media platforms allow real estate developers to engage with their customers in a more personalised way. They can develop relationships with their customers and give them a better idea about their offers by making creative and interactive content. Customers can also provide feedback, comments, and questions, which can help Mumbai real estate developers in improving their services.
Virtual Tours and Beyond How Social Media is Transforming the Way We Buy and Sell Homes
Real estate developers can promote their houses in a unique way on social media sites like Instagram and YouTube. They can display their properties in an attractive way while showcasing all on-site amenities. They can also provide potential customers with a virtual tour using high-quality images and videos.
Buyers can see houses from the convenience of their own homes, saving both time and money. Social media helps Mumbai real estate developers to expose their properties to a larger audience in this manner, which can ultimately help them in increasing sales.
Cost-Effective Marketing
Social media is a cost-effective way for real estate developers to market their properties. Traditional marketing methods like newspaper ads and TV commercials can be expensive and may not have the same reach as social media.
Newspaper ads may often go unnoticed since not everyone is fond of picking up a paper once in a file but by creating targeted ads on social media platforms, real estate developers can reach their desired audience at a minimal cost. Social media platforms also allow them to track the performance of their ads and also give them a chance to try various perspectives.
In a nutshell
In conclusion, social media is an important catalyst for the current real estate market. Real estate developers can benefit from social media platforms to reach a larger audience, enhance client engagement, sell their properties affordably, and creatively display their properties. Social media will continue to be crucial to the real estate sector as technology develops further.