Learn About the Benefits And Limitations Of Semi – Automatic Washing Machines
A semi-automatic washing machine is a good option if you have a low budget. This type of washing machine is not fully automatic. It has two tubs, one is used for washing, and the other tub is used for drying the clothes. When the washing cycle is over, you have to transfer the clothes to the drying tub manually. A semi-automatic washing machine gives you relief from the everyday scrubbing and washing which you do with your hands. This saves your time and energy consumed in washing the clothes.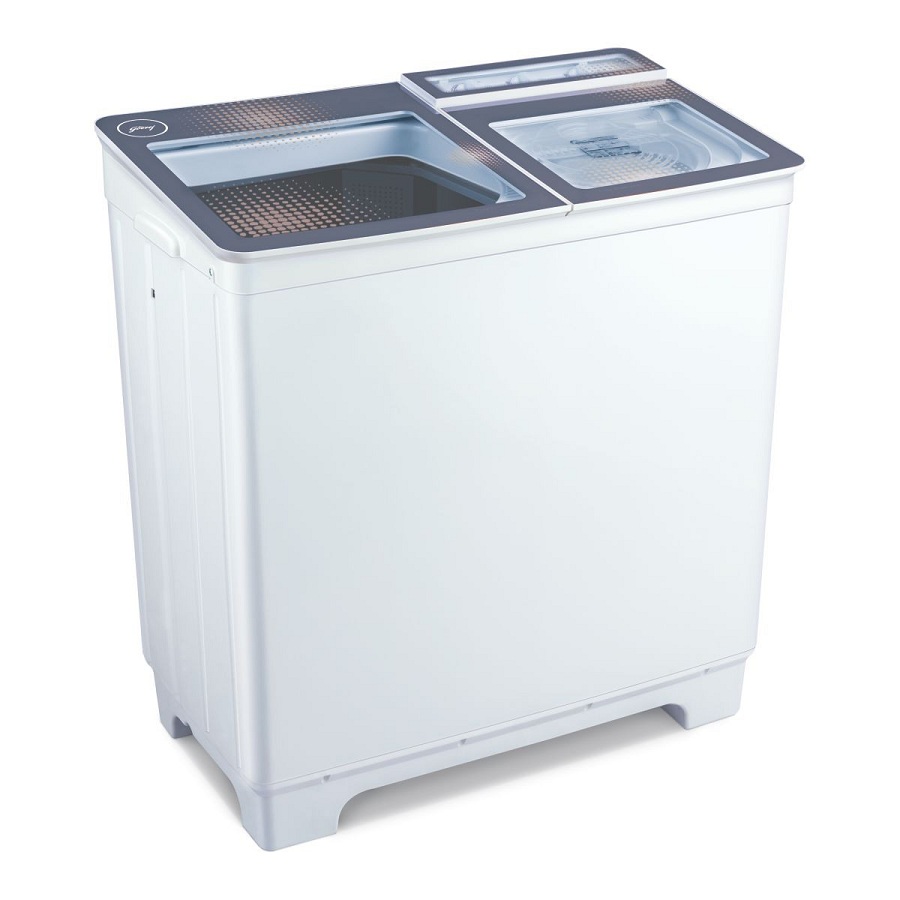 Benefits Of Semi-Automatic Washing Machine
The right semi-automatic washing machine offers various benefits to the user, and these are as follows:
Less Expensive – These washing machines are available within an affordable range. Even with a low budget, people can buy the same. In this way, you can save money and use it for other purposes.
Reduces Water consumption – If you have a semi-automatic washing machine, there is no need for continuous water supply. You can add water depending on your needs. This also minimizes the wastage of water and reduces water consumption. If you have water scarcity in your area, it is a good option to buy this machine.
Portable – These are light in weight. You can change the locations of the machine as these are portable—no need for fixing it at one particular place because you have to add and drain water manually.
Charges For Maintenance Are Low – Semi-automatic washing machines are very simple to operate. These are not hi-tech machines. So you have to pay low maintenance and servicing costs. The essential parts of the machine are not costly. In case of any damage, these can be fixed easily.
Low Power Cnsumption – Semi-automatic washing machines consume less power and are energy efficient.
Washing And Drying Of Clothes Can Be Done simultaneously – It has two tubs. To save your time, tasks like washing and drying can be done at the same time.
Limitations Of Semi-automatic Washing Machines
Inspire of having many advantages a semi-automatic washing machine has some limitations:
Manual Work Is More – It demands manual efforts on the part of the user. Each wash cycle needs to monitored and checked.
Damages Clothes – It causes wear and tear of clothes. This leads to damage to your clothes. So do not wash delicate clothes in the semi-automatic washing machine.
Not Efficient At Removing Stains – The stains of different types like tea stains, coffee stains and pickle stains, etc. can be removed easily. You have to scrub manually to remove it.
Noisy – These machines are noisy and create too much noise. This is very disturbing.
Occupy More Space – These are bigger; you need more space to keep it as it consumes more space.
Lacks Additional Features – The features like child lock, quick wash, etc. are not present as compared to a fully automatic washing machine.
Thus a semi-automatic washing machine has many benefits. Although many brands make semi-automatic washing machines, select the one which is based on your needs. And provides you with the best washing experiences.