Migrate to WordPress email hosting for these benefits
WordPress smart emails are an impressive way of adding a professional outlook to your business. A unique and professional domain is a must because it helps representant your company and adds a special touch.
WordPress email hosting comes with a long list of benefits. You get access to a set of pre-designed layouts and are provided with an ample amount of storage. Security is also their priority.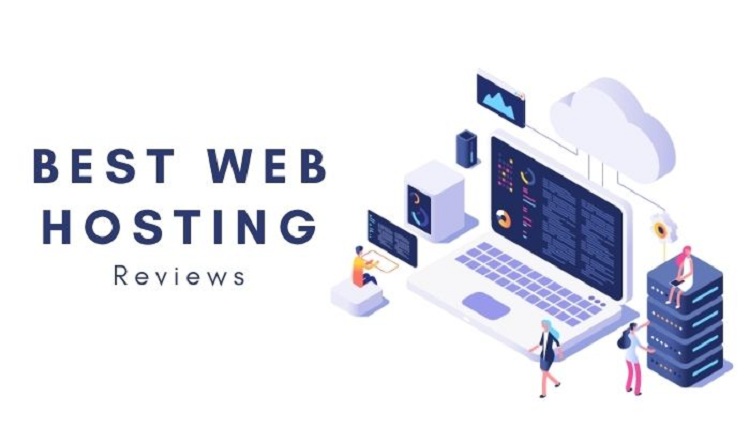 Getting the most out of WordPress smart emails
WordPress email is the perfect platform to have your email hosted. It is a simple and efficient way of uplifting your brand image. WordPress offers a 3-month free trial to users. If users wish to continue, they are required to pay a nominal amount. It is an offer you cannot resist because of its multiple perks. From getting 30 GB of storage space to having the liberty of rescheduling your emails, WordPress stays true to its promise.
Let us understand some of the benefits WordPress email hosting offers.
Ready to use templates
With a wide variety of templates, users do not have to start from scratch as they start writing an email. According to the nature of the mail/context, users can choose an appropriate template. It makes it easier for the writer and adds to a positive experience.
Pocket-friendly rates
Hosting an email on WordPress offers many advantages, but it also comes with a nominal charge. These pocket-friendly rates make it very affordable to every group of the audience. It is accessible to everyone as the prices are modest. If you are unsure of purchasing this feature, WordPress allows you access to all features free of cost for the first three months.
Professional Outlook
With WordPress professional emails, you can stay on top of all your work as WordPress offers a calendar to mark important dates and lets you sync your contacts for seamless compatibility. It also gives you the privilege of scheduling meetings according to your convenience.
Storage
WordPress offers 30 GB worth of storage for a minimal fee. Good storage means you never have to delete old emails or keep deleting previous emails. You can be hassle-free regarding the storage aspect and focus on actual work. 30 GB is most suitable for high data users as the frequency of using email regularly is usually high.
Security First
In the era of cyber-attacks and cyber thefts, protecting data is of immense significance. Data is sensitive, and we must ensure the privacy of our data. WordPress allows you to be stress-free. It provides advanced security and data is always encrypted. It automatically filters all spam mail and has virus protection to keep data hidden from hackers.
Additional perks
WordPress email hosting comes with a signature builder which allows you to place your unique feature anywhere and anytime! One can search for anything in the email application using the 'advanced search' application. It saves time and makes it convenient to find material.
Last but not least,
WordPress email hosting allows you to perform multiple functions from a single platform. You can get a unique domain name for your email, with abundant storage and access to pre-designed templates. WordPress is the best choice for someone looking to find all features in a single place.