Popular investment options for NRIs in 2023: Maximising returns while minimising risks
As a Non-Resident Indian (NRI), making wise investment decisions is paramount for a secure financial future and to meet your life goals. With a myriad of options available, making informed investment decisions in alignment with your financial goals and risk tolerance level may be challenging.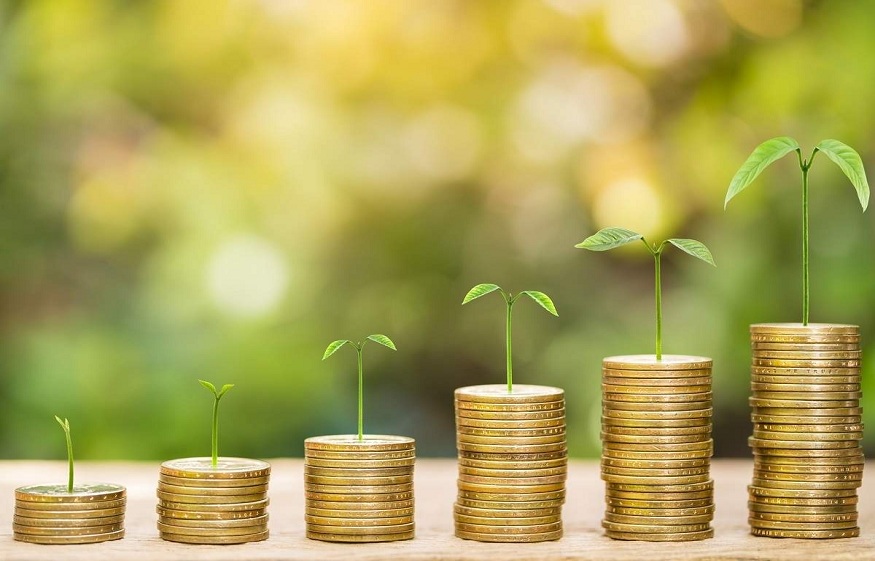 To make it simpler for you, explored here are five financial avenues for NRIs to consider in the year 2023.
1. Fixed deposits (FDs)
FDs are a popular financial avenue for NRIs investment owing to their assured returns and stability. This is especially beneficial for those living in countries that offer very low interest rates – Indian financial institutions tend to offer higher interest rates on FDs. Various financial institutions offer NRI-specific FD schemes with competitive interest rates.
Due to their fixed-income nature, they come across as a secure investment option, particularly for low-risk individuals. So, consider exploring reputed institutions in India offering higher rates and flexible investment tenures. However, while opting for a prudent FD deal, it is crucial to be well-versed about the tax implications, as the interest earned on them is subject to taxation.
2. Mutual funds
Over the past few years, mutual funds have gained considerable acceptance and popularity among NRIs. This is because of their professional management and diversification features. Mutual funds offer various options involving debt funds, equity funds, and hybrid funds catering to different risk appetites. So, to choose a prudent mutual fund, prioritise the scheme with a consistent performance record, experienced fund managers, and a strong investment portfolio.
3. Real estate
Opting for real estate investing in India can offer both rental income and capital appreciation. NRIs have the benefit of investing in commercial and residential properties, which yield considerable returns in the long run. Perform thorough research on the location, market trends, and reputation of the developer before investing in real estate. You can even approach reliable and experienced financial advisors for a smooth real estate investment experience and compliance with legal requirements.
4. Insurance planning
Insurance planning is a crucial aspect of a comprehensive investment strategy. It serves as a financial safety net, safeguarding you and your loved ones from unforeseen events. Consider opting for whole life insurance or term insurance policies to offer financial security to your dependents in the case of any unexpected occurrences. Assess your insurance requirements periodically and update your coverage, accordingly, keeping in mind your future financial goals and changing circumstances.
5. Private banking
For NRIs seeking customised investment and financial services, opting for private banking services is a prudent choice. Private banks provide dedicated relationship managers, tailored wealth management services, and investment strategies. They offer easy access to exclusive financial opportunities, international markets, and expertise in complex financial portfolio management. So, ensure to collaborate with a trustworthy and reputable private financial institution that understands your goals and aligns its services accordingly.
Conclusion
When considering suitable financial avenues as an NRI, it is crucial for you to diversify your portfolio to reduce risks and enhance returns. Consider opting for a combination of mutual funds, fixed deposits, real estate, and insurance planning to achieve your financial goals. While every financial avenue carries some degree of risk, remaining informed and seeking expertise advice from qualified investment advisors is essential. Note that you should assess and reassess your investment moves and strategies periodically to adjust them in alignment with the changing markets and your financial goals.