The Process To Follow While Applying For Home Loan Application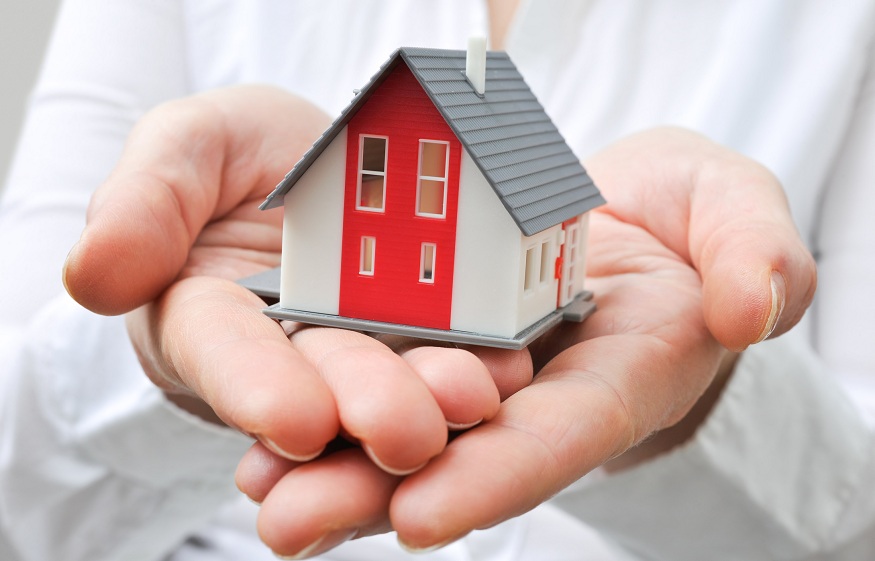 Becoming a homeowner is a dream to one. A home loan is applied to cater to your needs of living under a bigger roof that you can claim as yours. But, buying a house is a tedious and elongated procedure. Down payments and finding the right locality to vouch upon is always time-consuming and overwhelming. Check out the best personal loan 2021 and apply today.
Considering the positive side, a home loan is your answer. You can pay it off, using EMIs to fulfil the tenure requirement of 30 years. Let us dive into the procedure,
1.Application Form
Since every loan procedure needs an application form to be filled, the home loan application is an easy-to-fill document. It consists of your name, address, mobile number, occupation, monthly + annual income and your educational qualifications. Along with these, you also need to fill in your property details and end it with your ID proof, income certificates, ITR of the past three years and bank statements.
2. Verification
Next step is the verification process. After you submit the above-mentioned documents and form, it will be verified by the bank. Being a major part of the home loan procedure, you will also be asked to appear for an in-person interview. This formality is to prove the legitimacy of knowing that it isn't a forge.
3. Background
Now, to have further insight into your life, the banking institutions perform a background check. They are likely to conduct an investigation on the basis of the information that has been handed to them.
4. Payment
Post the bank's assurance, the procedure of a home loan begins. You need to hand in the Processing Fee that the bank will collect. You will be charged with 0.25% – 0.50% of the principal amount and GST. Charges are levied due to the investigation conducted and the proposed valuation and search.
5. Approval
The most crucial part of the home loan procedure depends on approval and rejection. To refrain from getting your application rejected, you need to be truthful and make sure that your documents are legible. You can also incur the loan amount and the Rate of Interest, as per the tenure. To check on if your application has received an approval, you will receive an official sanction letter
6. Processing
Along with the letter, you will need to hand in the original property documents to the banking institution. These documents will remain with the bank until you have repaid the loan amount. They will include ownership acquisition and transfer. The bank sends its representatives twice to check on the property site.
7. Disbursal
Here comes the final stage, the home loan disbursal stage. It consists of the loan registration, acceptance of the terms and conditions and loan signatures. The disbursement of the loan includes the sale agreement and the down payment.
Given below is an insight into the home loan provided by banks in 2020,
| | | | |
| --- | --- | --- | --- |
| Banks | Min. Rate of Interest | EMI (in Lakhs) | Fee |
| Kotak Mahindra Bank | 6.75% | INR 648 | 0.25% – 0.5% |
| Union Bank of India | 6.80% | INR 651 | Full waiver, until Dec 31, 2020 |
| Punjab National Bank | 6.80% | INR 651 | Full waiver, until Dec 31, 2020 |
| Bank of India | 6.85% | INR 655 | 0.25% |
| Axis Bank | 6.90% | INR 659 | Up to 1% |
| Bajaj Finserv | 6.90% | INR 659 | Salaried individuals: Up to 0.80%; Self-employed individuals: Up to 1.20% |
| HDFC Bank | 6.90% | INR 659 | Up to 0.5% |
| ICICI Bank | 6.90% | INR 659 | 0.50% |
| LIC Housing Finance | 6.90% | INR 659 | – |
| State Bank of India | 6.90% | INR 659 | Full waiver |
Having provided an overview of the home loan application procedure, you will get an idea on how to go about it.