When to seek a financial advisor's expertise: Your guide to making informed decisions
For High-Net-Worth Individuals (HNIs), making sound financial decisions is not only a matter of preference but a need. In the present macro and micro-economic scenario, where risks and opportunities coexist, the expertise of a financial professional cannot be ignored, particularly when it comes to creating a customised investment portfolio in alignment with unique requirements.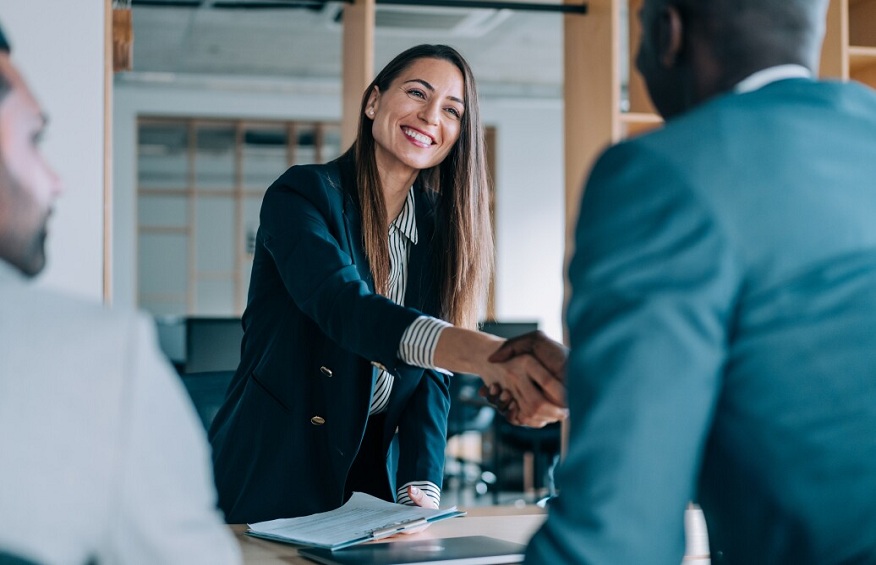 Beyond the present, they are the architects of your financial legacy, ensuring a seamless transition of wealth to the next generation. Also, with their strategic tax planning, your hard-earned wealth is safeguarded, lowering the tax impact so that more of your money remains where it belongs – with you. So, when the market seems turbulent or the path uncertain, remember, your financial advisor is not just a professional; they are your partner in the pursuit of enduring financial success.
Why engage a financial advisor?
Consider your financial advisor as the guiding partner on your wealth voyage. They are not just number crunchers; they are strategic partners in securing and enhancing your financial health. Here's why seeking their expertise is paramount for HNIs.
Tailored NRI investment strategies
NRI investments come with a distinct set of considerations – from tax implications to regulatory compliance. A financial advisor well-versed in the nuances of NRI investments can craft strategies that align with your financial goals while ensuring adherence to all applicable laws.
Wealth diversification for stability
The basis for wealth management is diversification. A financial advisor can assist HNIs by simply diversifying their investments smartly, and disseminating risks throughout distinct asset classes, industries, and geographies. This approach prevents your wealth from being dependent on the fate of a single investment product.
Mitigation of market volatility
The markets are increasingly known for their dynamism and such dynamism invites volatility. A financial expert can endow a steady hand in such scenarios, permitting HNIs to make well-informed decisions that can counter the barriers of market uncertainties.
Wealth transfer and estate planning
As an HNI, it becomes essential to plan for the seamless transfer of wealth to the next generation. Financial experts are well-versed in the various facets of estate planning. With their assistance, the wealth can be passed on smoothly after factoring in parameters such as taxation and legal formalities.
Tax planning in a strategic manner
Tax laws are often complex as they are prone to changes. A financial professional remains informed of such changes and accordingly prepares strategies that assist in enhancing your returns on investment while keeping your overall liability in check. This is especially relevant for HNIs, where tax liabilities can considerably impact their overall wealth.
When to seek a financial advisor's expertise?
Wisdom is key when making a financial decision. Also, note that your journey towards financial prosperity and growth is not a solo trip, it is a teamwork, and your financial advisor plays a vital role here. When financial management and preservation seem tough or the investment vertical appears daunting, advisors can serve as a confidant and help you overcome such challenges, allowing you to meet your financial goals and achieve success​ easily. So, seek their expertise not only in times of uncertainty but even during prosperous times for solid growth of wealth and financial security.