Which is the perfect broadband service for your gaming needs? Let's find out!
Games are becoming more sophisticated in terms of their ability to teach complex concepts, while providing an engaging experience at the same time. However, to play today's video games without any interruptions, you require a good internet speed. If you're a true gamer and want to enjoy a seamless gaming experience, it is important for you to have a perfect broadband connection. In this article, we will discuss the accurate broadband service for your gaming needs. Let's start!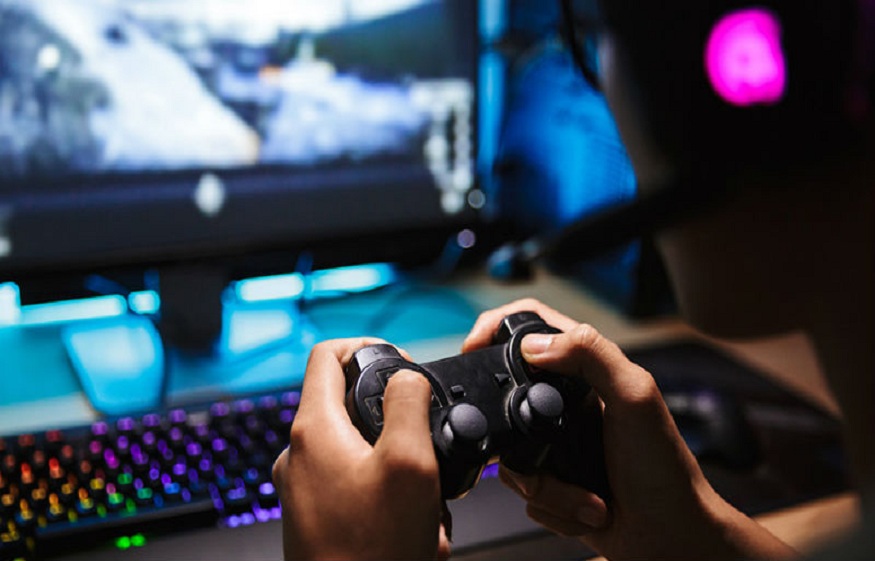 How to choose the best broadband?
While choosing a broadband connection for your gaming needs, have a look at this detailed checklist and make an informed decision.
1. No Latency and laggy approach
Having low latency is crucial for gaming. When you're playing online, it's important to be able to react quickly and precisely. In order to do this, you need a minimal amount of lag between when you press the button on your mouse or controller and when something happens on screen.
2. Wired vs Wireless technology
A wired broadband connection is less prone to issues with connectivity when there are fluctuations in the power supply or other variables affecting wireless connections.
3. Speed
Speed is the most important factor in a gaming experience. To put it simply, the faster your broadband connection is, the better your gaming experience will be. This is because speed is measured in Mbps and each Mbps provides more bandwidth to play online with other players or stream content from various sites like Netflix.
4. Bandwidth distribution
When it comes to broadband services, the amount of bandwidth you have available for downloading, uploading and gaming will depend on the service you choose. Generally speaking, the more expensive a plan is, the more bandwidth it will have.
A high-end broadband provider will typically offer between 30GB and 50GB per month while a basic broadband service usually has 10GB to 20GB per month.
5. Identical upload and download speeds
Your broadband speed should be symmetrical, which means that both your upload and download speeds must be identical. If one is slower than the other, this will affect your gaming experience.
Best Internet Providers for Gaming in 2022
Out of the many, we have listed the best internet providers for your seamless gaming experience:
Airtel Broadband: You can choose Airtel XstreamFiber. Airtel offers different sets of affordable plans and its speed goes upto 1Gbps.
Excitel Broadband:Excitel, the network provider from Europe can also offer you data speeds that go up to 400 mbps.
Jio Broadband:JioFiberalso offers you speed of upto 1 Gbps for an unparalleled internet usage experience. To get broadband service, you can run the search 'WiFi service provider near me' on Google and contact them for the further installation process.

Conclusion
Gaming is the future, and it is important that we are ready for it. A perfect broadband service gives us the freedom to enjoy this activity without any restrictions. With more advanced technology being rolled out every day, there are no limits on what we can do with our online gaming experience.