Early Learning Centre For Kids: How To Choose The Right One
\
Looking for a high-quality early learning centre is not easy. You do not want to compromise your child's safety and learning. Some young couples, especially newly-wed ones, can be anxious about making the right decisions for their child. The first few vital years in a child's life plays a significant role in their growing up. A child's experiences during these few years will have a substantial impact on the future. When finding a centre that can provide the high quality early learning you are looking for, there are several considerations you should keep in mind.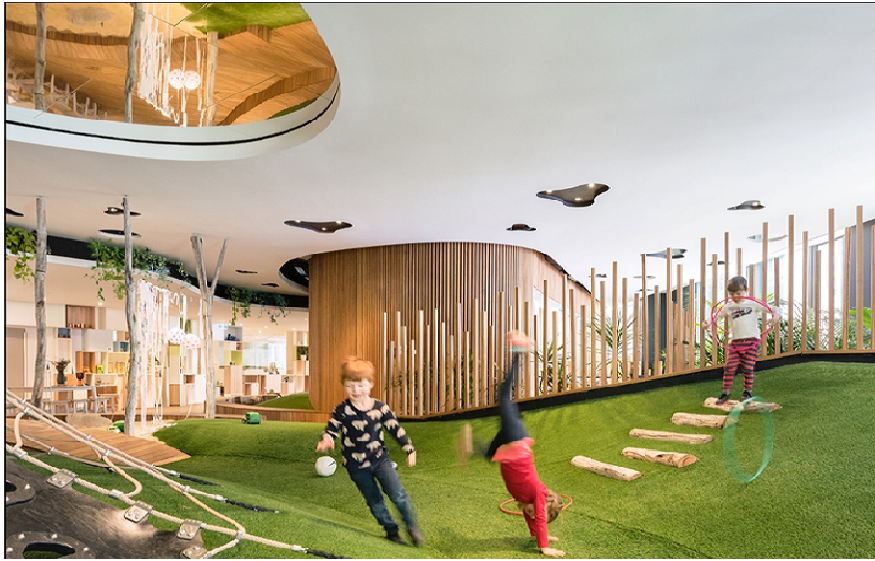 Physical environment
Children need a physical setting where they can play, explore, and learn. Indoor and outdoor settings should be safe. The learning environment should include engaging and developmentally-appropriate materials. These materials should be able to promote independence and exploration. There should be a consideration of the children's different stages of development. The environment should provide children with diverse opportunities for:
safe challenges;
places to be quiet and reflective;
places to be energetic;
places to be alone; and
places to be with friends.
The equipment and resources available for children are also a vital element.
Relationships and interactions
Educators should be able to build positive relationships with children and families. It will help young children feel safe and secure. It is a critical foundation for children to be confident. It will also let them explore their environments and learn without apprehension.
Read more:
What do student read in dietician course and what is dietician career scope
Predictable and stable staffing arrangements and routines can start the relationship well. High-quality services spend a lot of time in securing the best people into their teams.
Educators who are knowledgeable and qualified are not only what you should look for in a centre. They should enjoy working with young children. The educators should also be able to build great relationships with the children. Look for educators who engage with children as soon as you enter the centre. They should be welcoming and show delight in being with young children. Interactions should be respectful and considerate of the age and development of the child.
Programs and play-based learning
Children learn best through play. Play-based learning is more than pure fun. It is an approach where children learn about different things, such as:
academic concepts;
the world around them;
independence; and
relationships with others.
The children achieve these through experimentation, imagination, testing, rehearsal, and practice.
High-quality centres support a play-based approach because they are aware it works best with young children. Having a play-based approach does not mean they do not have a planned and purposeful approach. The best early learning centre Sydney strikes the right balance between the two methods. Educators start and guide the children's play, but they also act on and extend the game the children began themselves.
Read more: Capital Market- Functions and Types
Educators should have a deep understanding of the children's current level of development. He or she should notice the emerging strengths and interests of the children. It is crucial so they can plan to support their learning.